Entertain Your Pallet
While we're here to keep you rested and ready, we're stocked and happy to satisfy your appetite so you keep the show rolling
Start the morning, or end the night, with treats from our lobby concessions counter. Catch the Quarter at first light, hang about by day, or grab a go-cup of something delightful as you head out for a night on the town.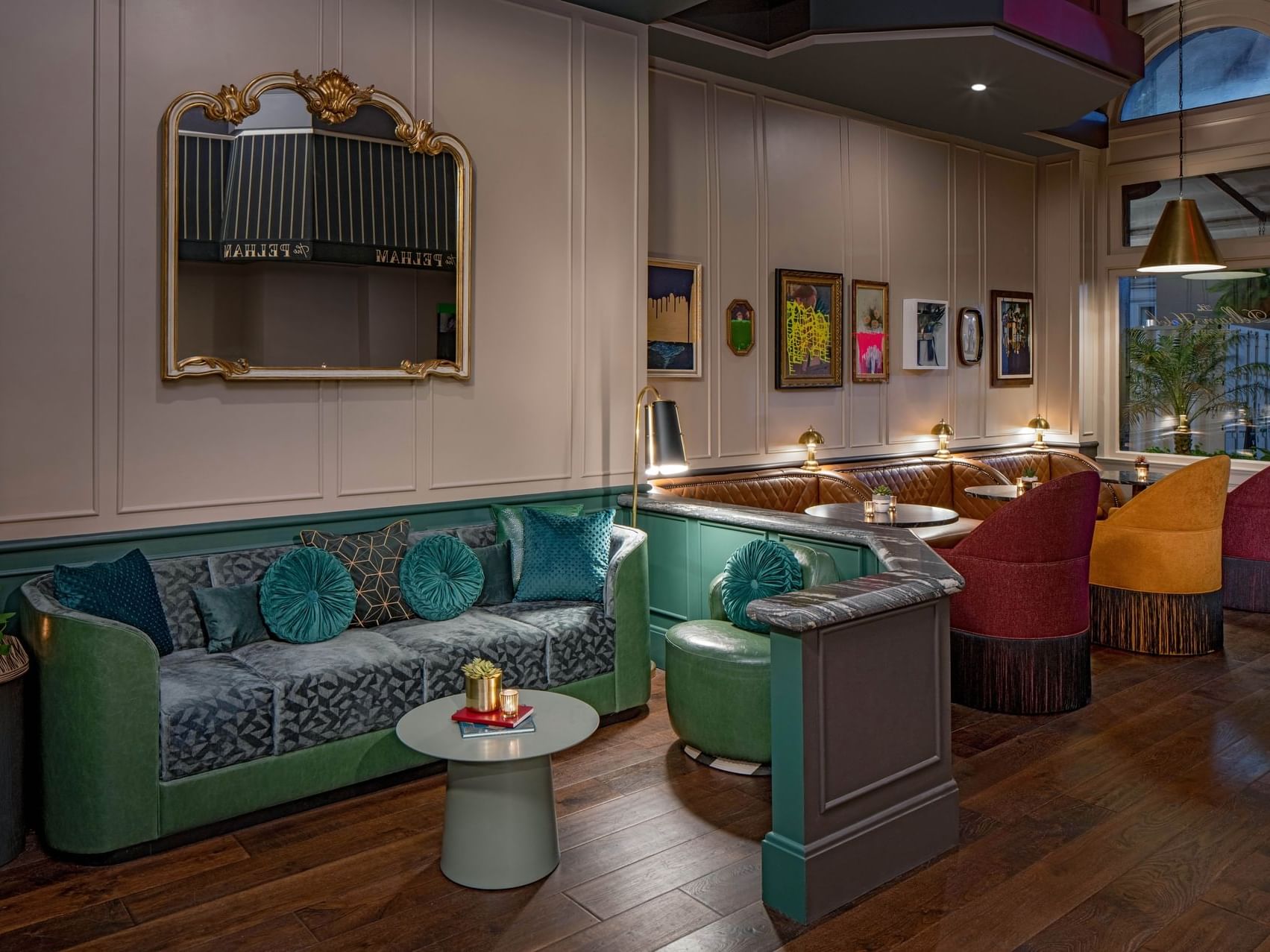 Available On-Site

This is a city never short on original food or artful beverages. Locally -brewed craft coffee served compliments of the house, along with made in Louisiana snacks, and small batch beverages are available for purchase.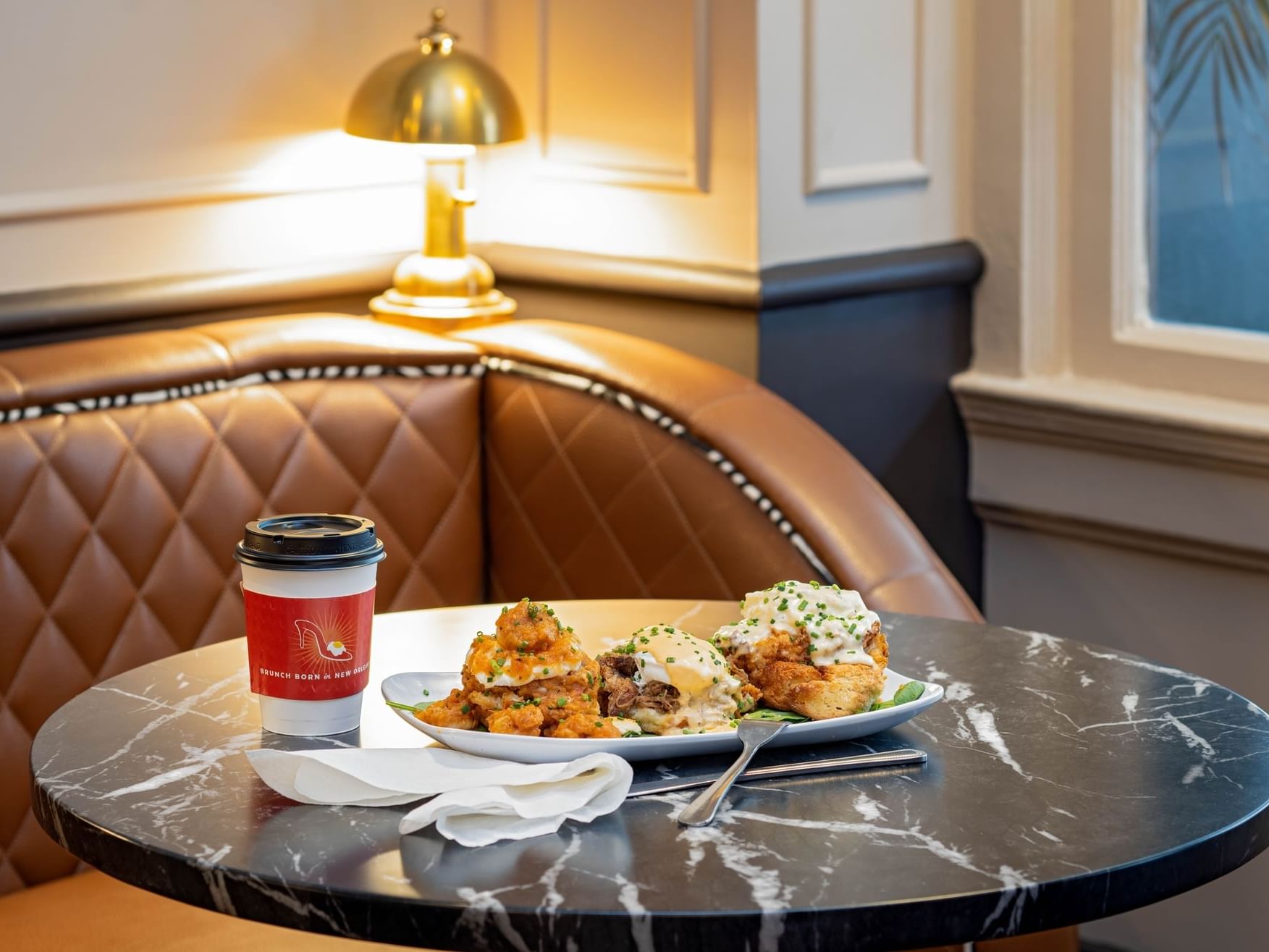 Around The Corner

Born from the undeniable spirit and soul of New Orleans, The Ruby Slipper sets out to create an atmosphere that celebrates the craveable & creative flavor and spirit of brunch front and center, everyday!